Product Details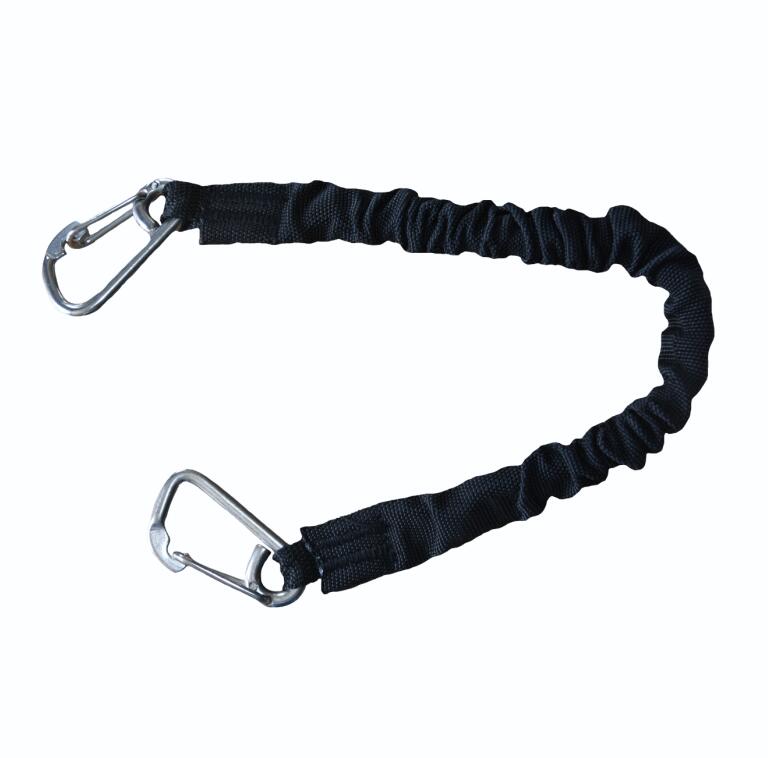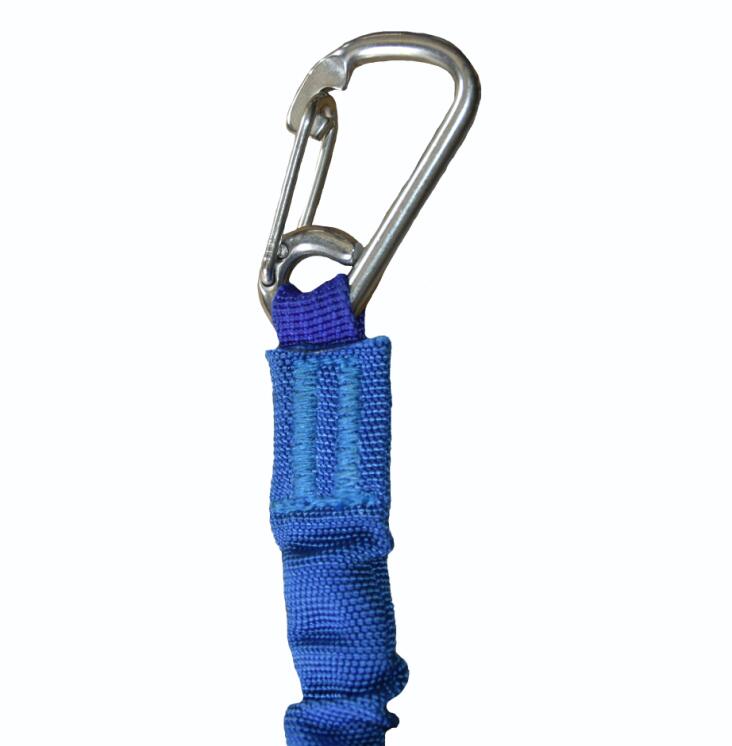 Product Information
Bungee cord snubber are made with UV resistant nylon webbing sewn over marine grade elastomer. 316 stainless steel hardware is used for strength, convenience and durability.It will hold up to 300 pounds (136 kg). That's 10 times the capacity of most standard bungee cords.It requires over 25 pounds(11kg)to fully stretch.
Bungee cord snubber are commonly used for towing, securing loads, or in cases where a metal band or rope is suddenly loaded up.Minimizing shock loads increases safety and adds to the longevity of mooring lines, dock lines and anchor lines. Stress on the boat and attachment points are also greatly reduced.Besides,take bungee cord snubber boating, camping, biking, motorcycle riding—anywhere you want to be sure your load is held in place solidly, securely and safely.
Product Sizes
Webbing Size: 25cm*60cm
Bungee Diameter: 6mm
Length:12"
Main Products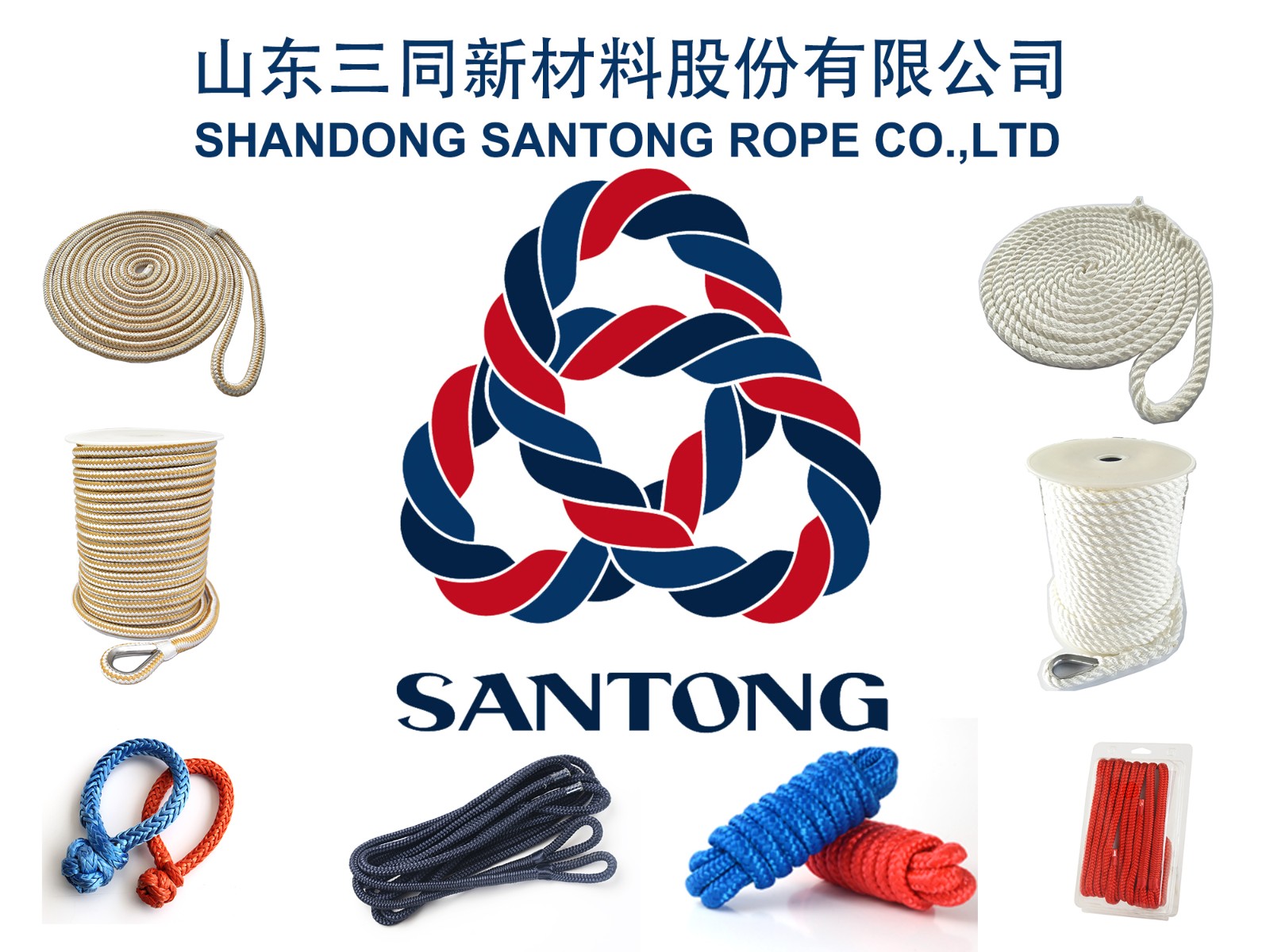 Company Details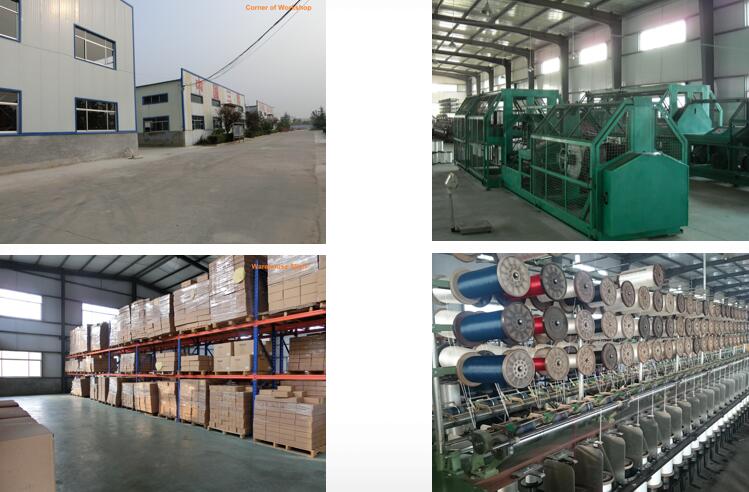 Feel Free to Contact
Established in the year 2004, we Shandong Santong Rope Co.,Ltd are well-known organization betrothed in manufacturing, exporting a comprehensive assortment of PRODUCTS, etc. Located at shandong/taian/feicheng/, we are supported by a robust infrastructural base that comprises different departments such as Procuring, Production, Quality Testing, Sales & Marketing and Warehousing & Packaging. All departments function under the direction of an adroit team of professionals to maintain streamline production. The production department is equipped with advanced machinery and equipment in order to produce products as per the defined quality norms. Owing to our ethical business practice, quick delivery, affordable price range and client-oriented approach, we are adding a long list of clients.