20,22,25,28mm SHACKLES HOT DIPPED STRAIGHT DEE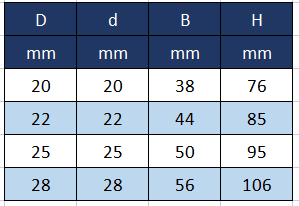 * Hot Dipped Galvanized, FORGED DEE SHACKLES with screw pin
* Use for Chain, Sailing Hardware
* heavy duty solid construction, maximum corrosion resistance and durability in the saltwater environment.
Main products:

1) Shackles(HDG & Stainless Steel): D Shackle, Bow Shackle, Long D Shackle, Twisted Shackle.
2) Turnbuckles: Open Body Turnbuckle, Closed Body Turnbuckle, Swage Stud Terminal, Eye Terminal, and Fork Terminal etc.
3) Pad Eye and U-Bolt: Round Pad Eye, Diamond Pad Eye, Oblong Pad Eye, Rectangular Pad Eye, Saddles, and Staples, U bolts etc.
4) Eye Bolt and Eye Nut(HDG & Stainless Steel): Welded Eye Bolt, Casted Eye Bolt and Nut.
5) Swivels, Wire Rope Crip, Thimbles.
6) Hook: Snap Hook, Spring Gate Snap, Swivel Eye Snap, Fixed Eye Hook, Snap Shackle, and S Hook.
7) Boat Anchor(HDG or Stainless Steel): Plough Anchor, Sand Anchor(Danforth Anchor), Bruce Anchor(Claw Anchor), Folding Anchor,
Delta Anchor, Hall Anchor.
8) Canopy fittings: top cap, jaw slide, deck hinge, side mount, inside eye end.
9) Deck Hinges: Door Hinge, Butt Hinge, Strap Hinge, Offset Hinge, Take Apart Box Hinge.
10) Deck Hardware: cleat, bollards, chock, deck fill, thru hull outlet and intake strainer, antenna base, deck plate, stanchion,
deck fittings.
11) Chains(HDG & Stainless Steel): General Link Chain and Short Link Chain.
12) Valve and Fittings.
COMPANY INTRODUCTION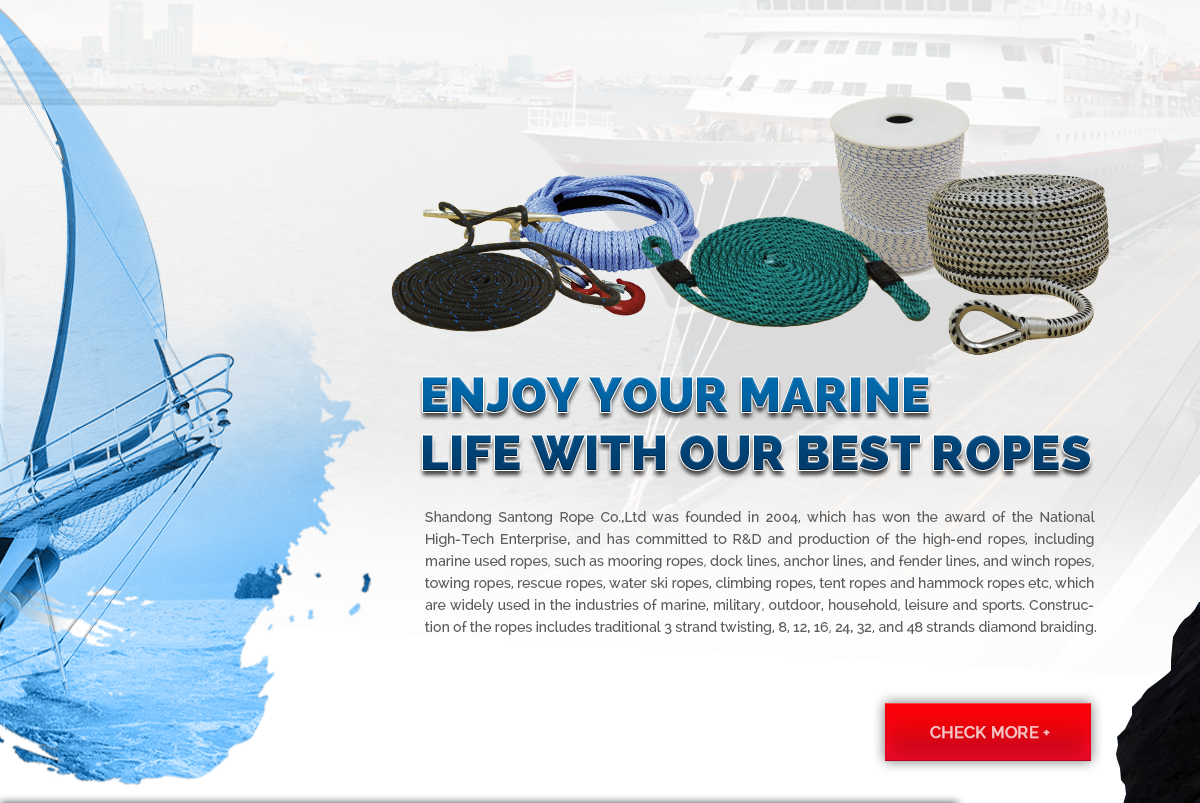 PRODUCTION SITE