Product Feature
Nylon Double Braided Anchor Line
Braid on braid construction manufactured from high tenacity nylon, giving the strongest and easiest anchor line handle. With SS thimble in the one end.
Polyester Double Braided Anchor Line
Braid on braid construction made of 100% HT Polyester gives good performance on UV-stabilized. Easy to handle. Sinks in water.
Polypropylene Double Braided Anchor Line

Double braided special construction made of 100% polypropylene fiber. The anchor line has SS thimble on one end.
Product Details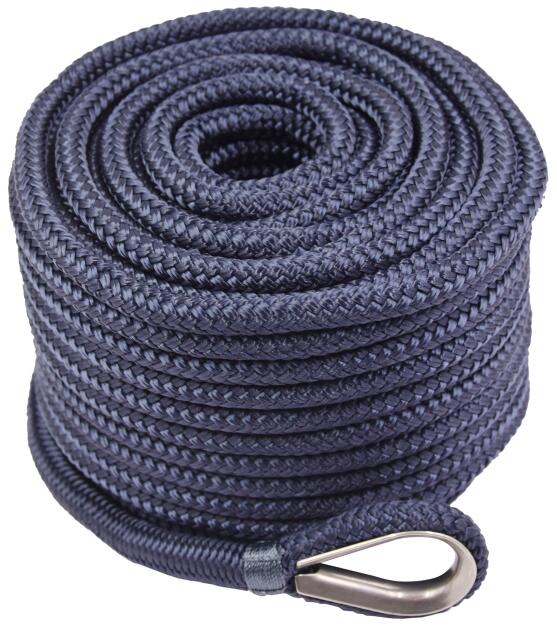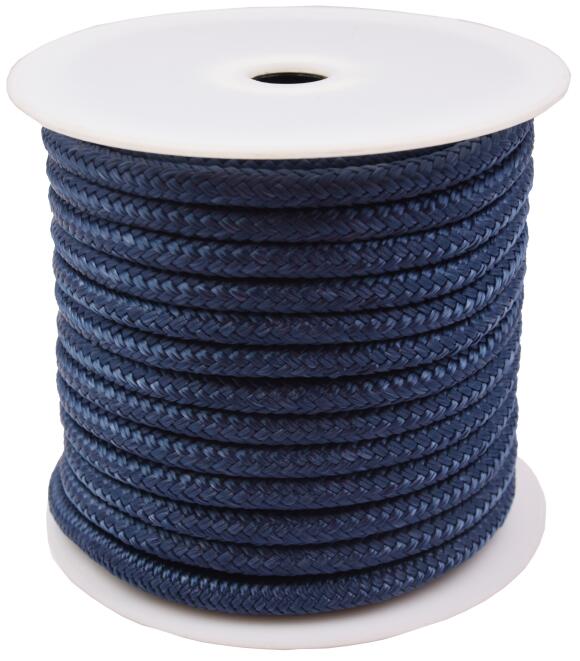 Product Packing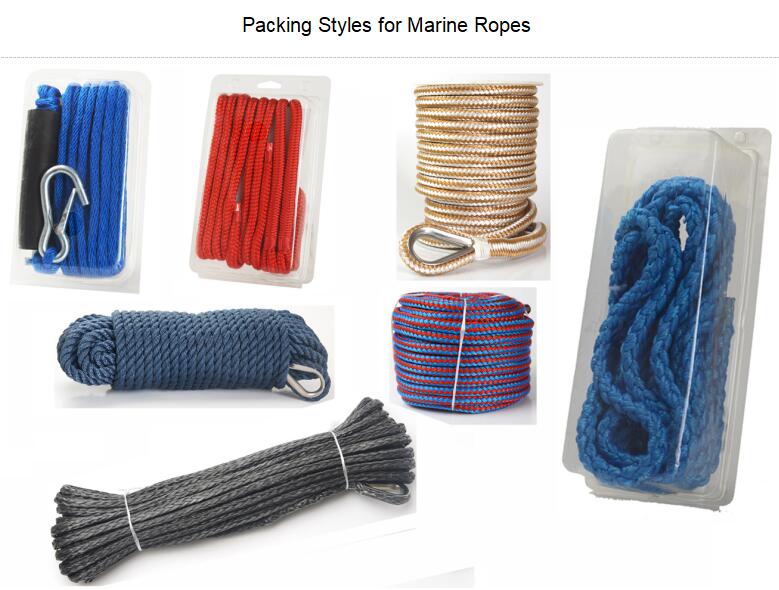 Main Product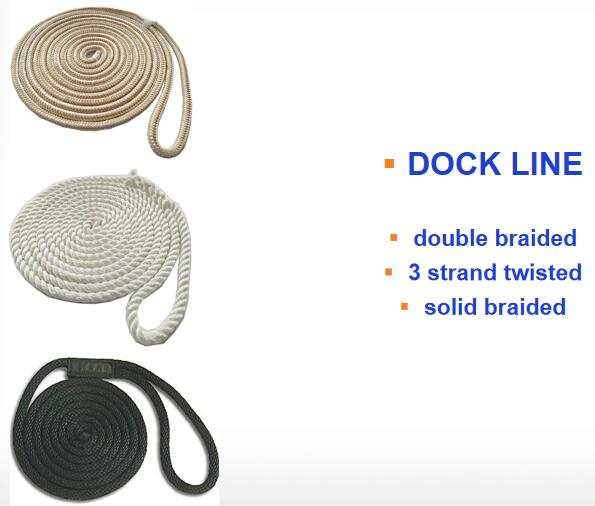 Feel Free to Contact
Estabished in the year 2004, Shandong Santong Rope Co.,Ltd is the foremost Manufacturer, Trader of PRODUCTS and much more. Besides, all our products are checked by professionals on diverse industry parameters in order to ensure the defect free series. Apart from, we offer varied transaction options such as cheque, DD, online funds transfer, pay order.