Product Feature
Nylon Double Braided Anchor Line
Braid on braid construction manufactured from high tenacity nylon, giving the strongest and easiest anchor line handle. With SS thimble in the one end.
Polyester Double Braided Anchor Line
Braid on braid construction made of 100% HT Polyester gives good performance on UV-stabilized. Easy to handle. Sinks in water.
Polypropylene Double Braided Anchor Line

Double braided special construction made of 100% polypropylene fiber. The anchor line has SS thimble on one end.
Product Details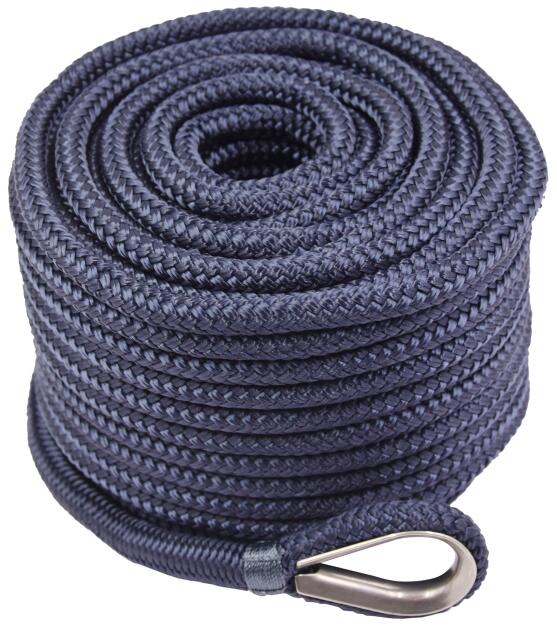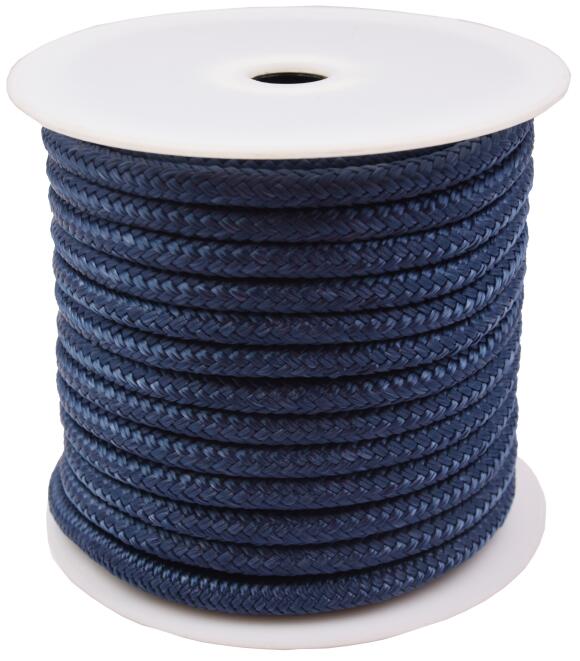 Product Packing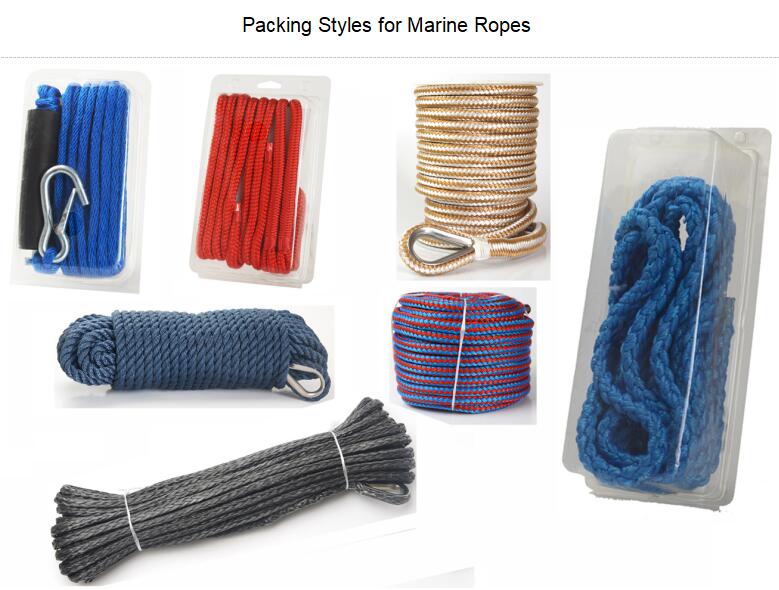 Main Product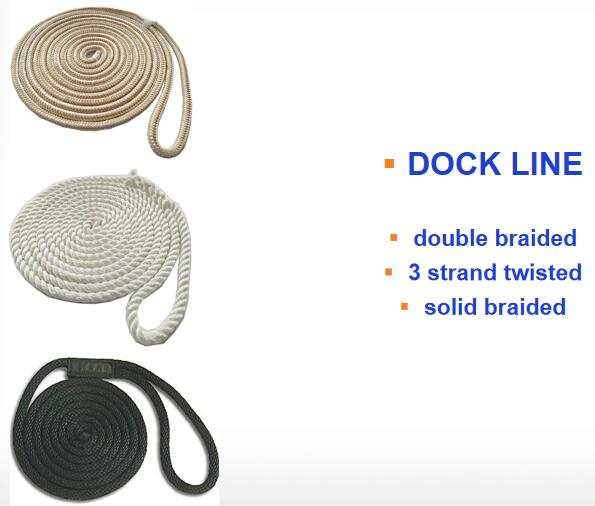 Feel Free to Contact
PRODUCTS is an eminent entity indulged in manufacturing a huge compilation of PRODUCTS. Manufactured making use of supreme in class material and progressive tools and technology; these are in conformism with the guidelines defined by the market. Along with this, these are tested on a set of norms prior final delivery of the order.