Product Details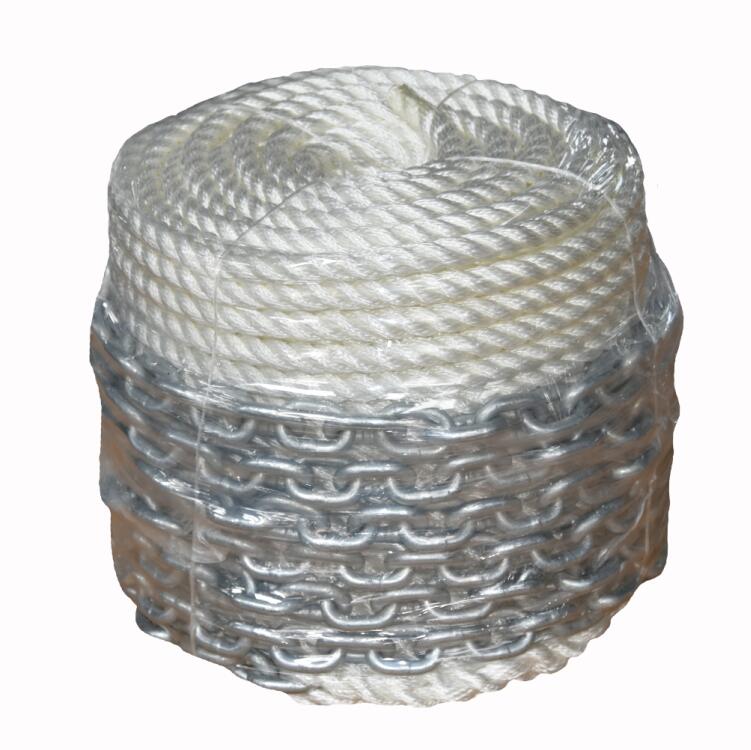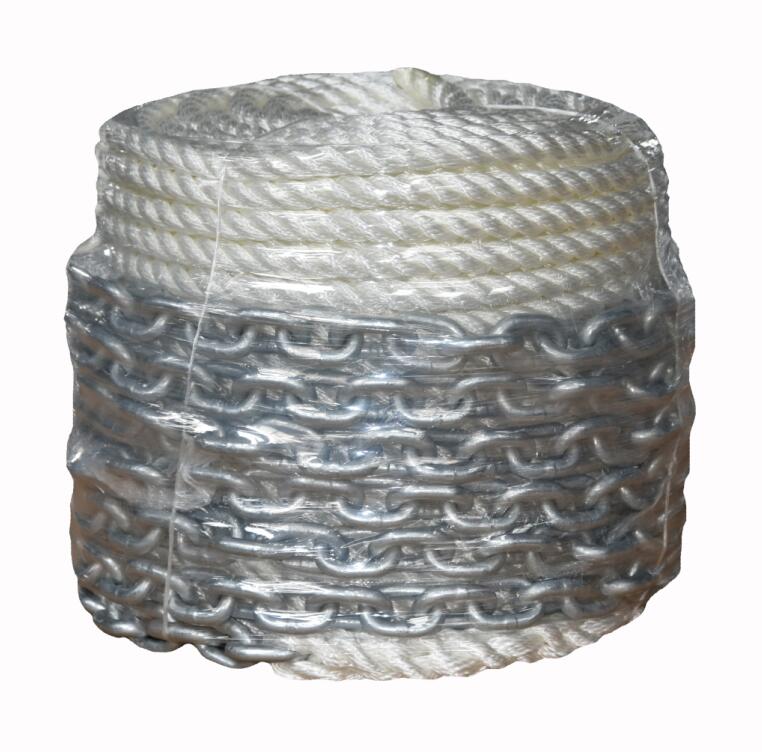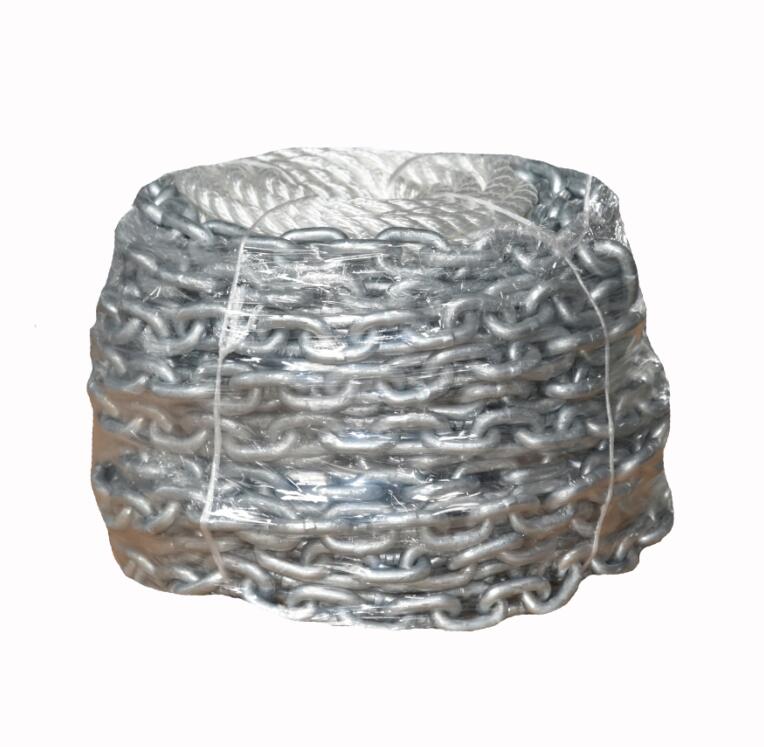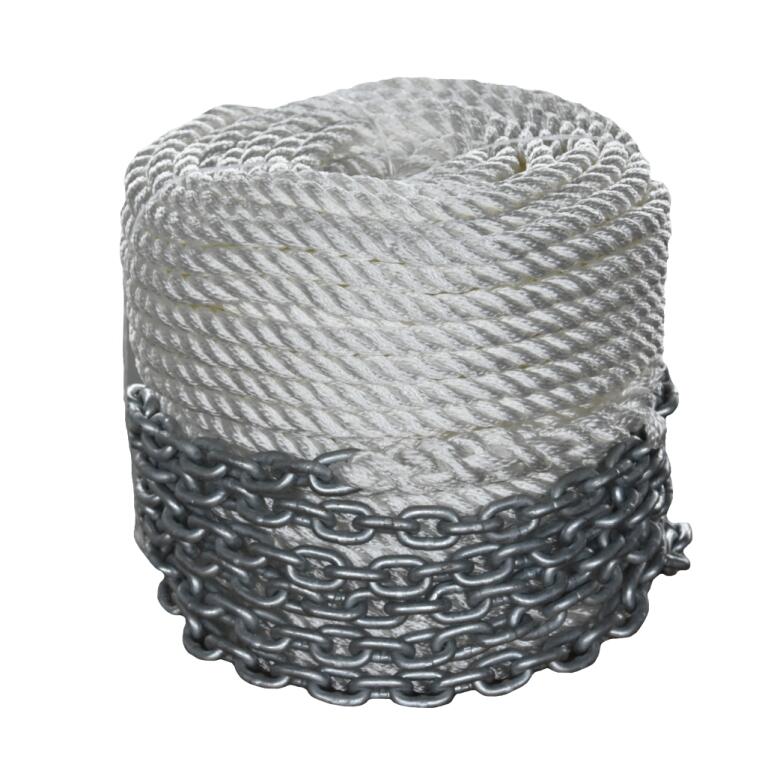 Product Information
The rope includes a chian which is professionally spliced to 3 strand twisted rope for easy attachment while the other end is heat-sealed to prevent unraveling.
Rope Size:3/8"*100'
Chain Size: 1/4"*15'
Main Products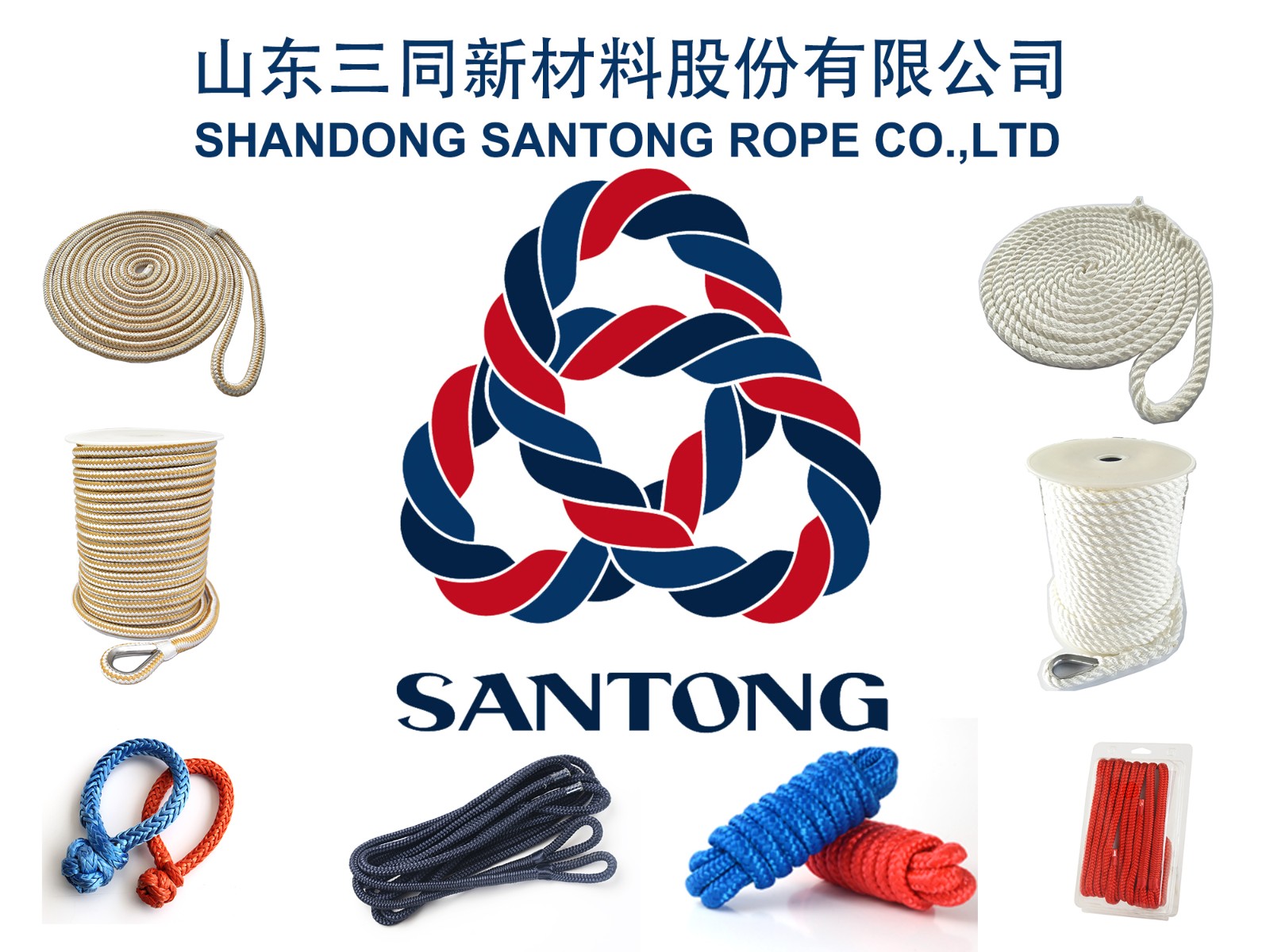 Company Details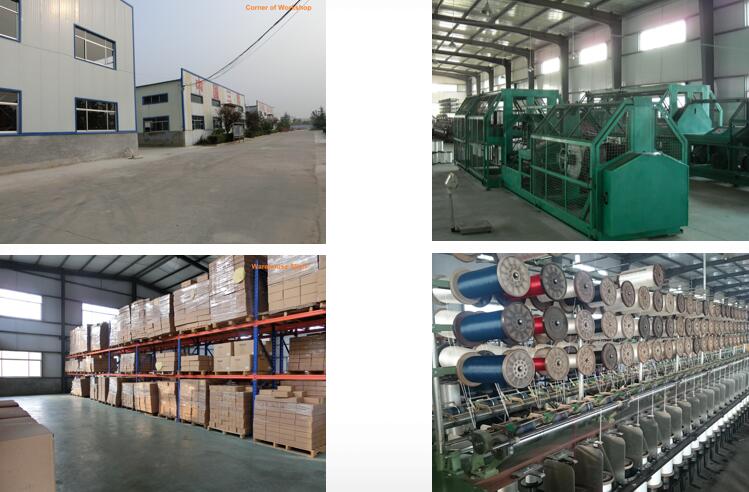 Feel Free to Contact
Estabished in the year 2004, Shandong Santong Rope Co.,Ltd is the foremost Manufacturer, Trader of PRODUCTS and much more. Besides, all our products are checked by professionals on diverse industry parameters in order to ensure the defect free series. Apart from, we offer varied transaction options such as cheque, DD, online funds transfer, pay order.