Product Details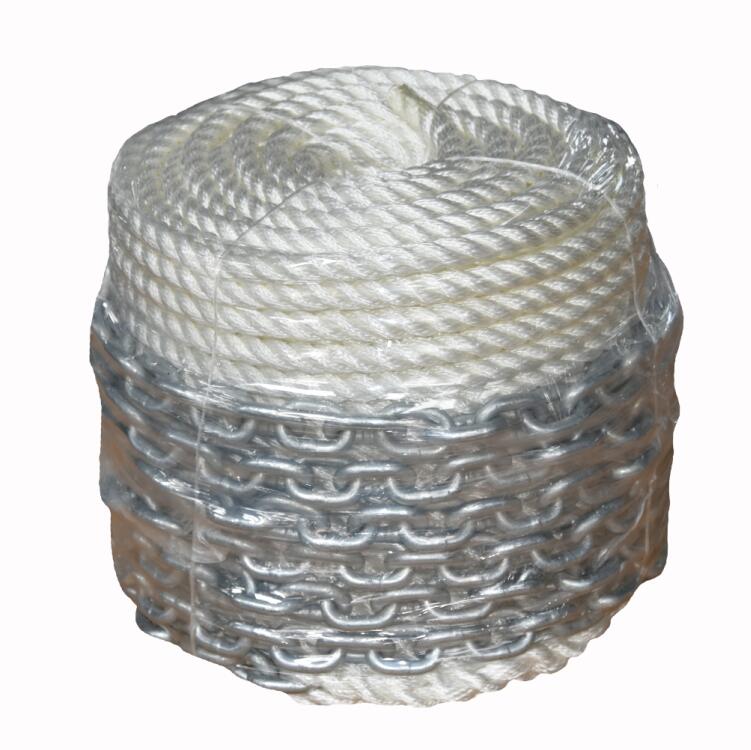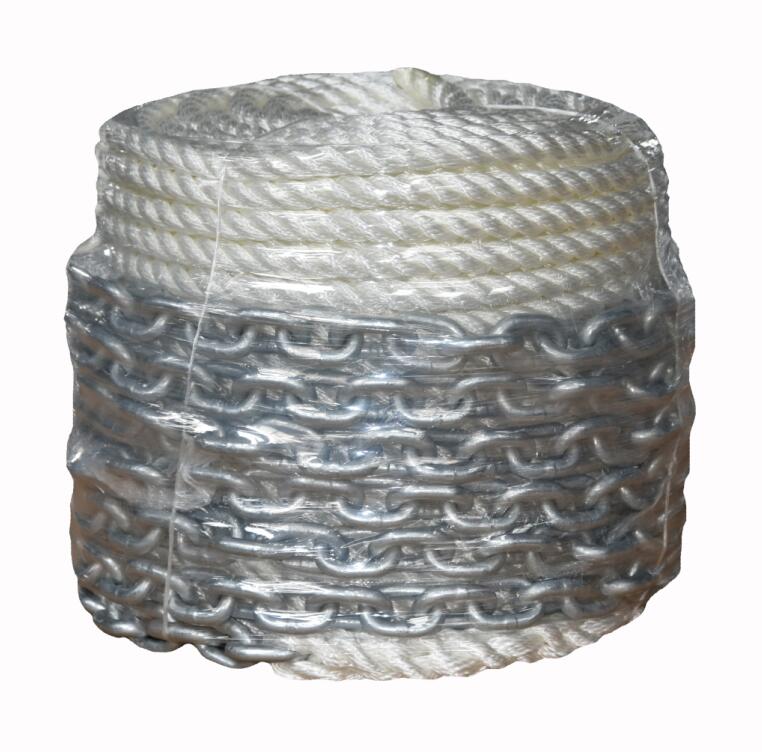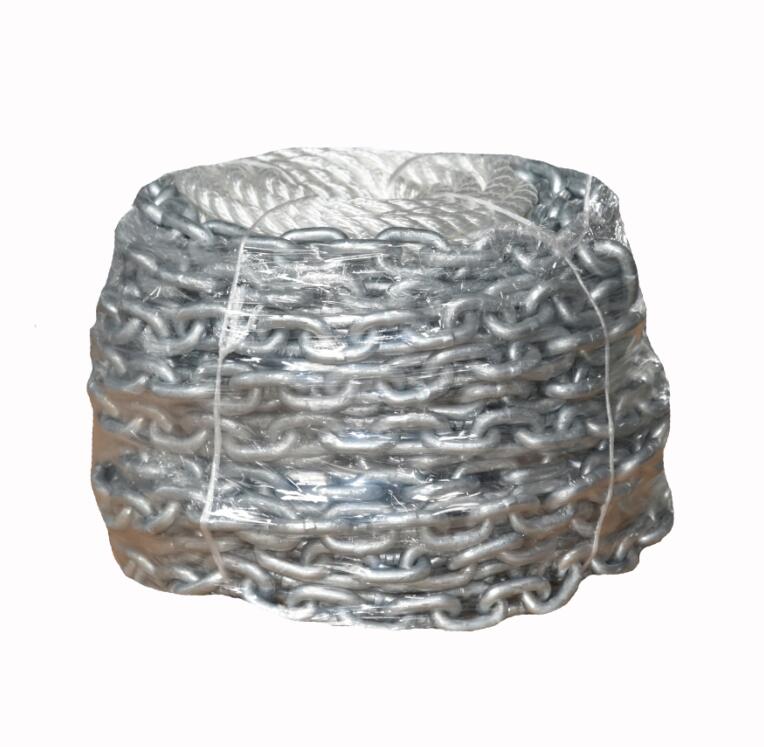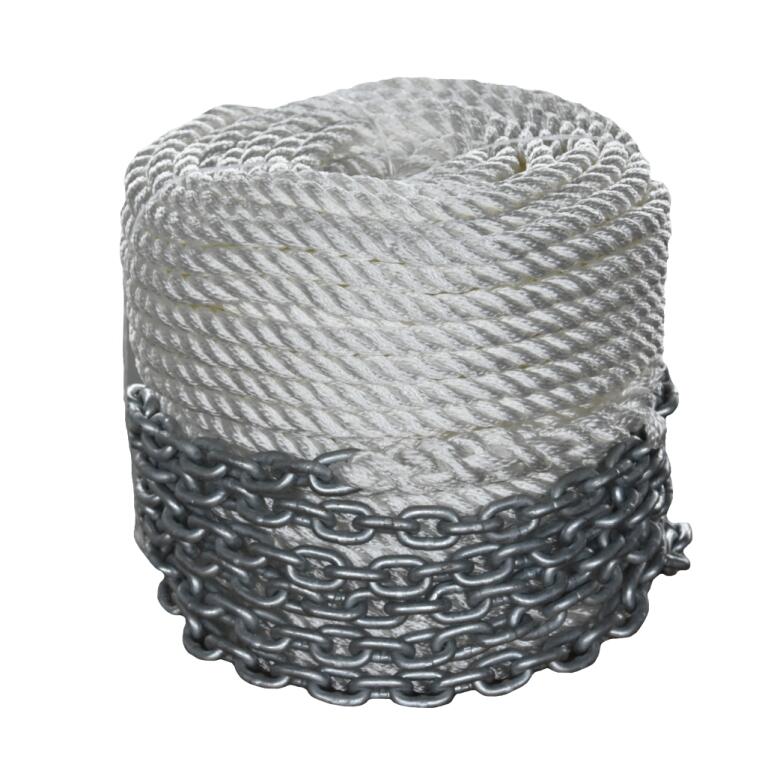 Product Information
The rope includes a chian which is professionally spliced to 3 strand twisted rope for easy attachment while the other end is heat-sealed to prevent unraveling.
Rope Size:3/8"*100'
Chain Size: 1/4"*15'
Main Products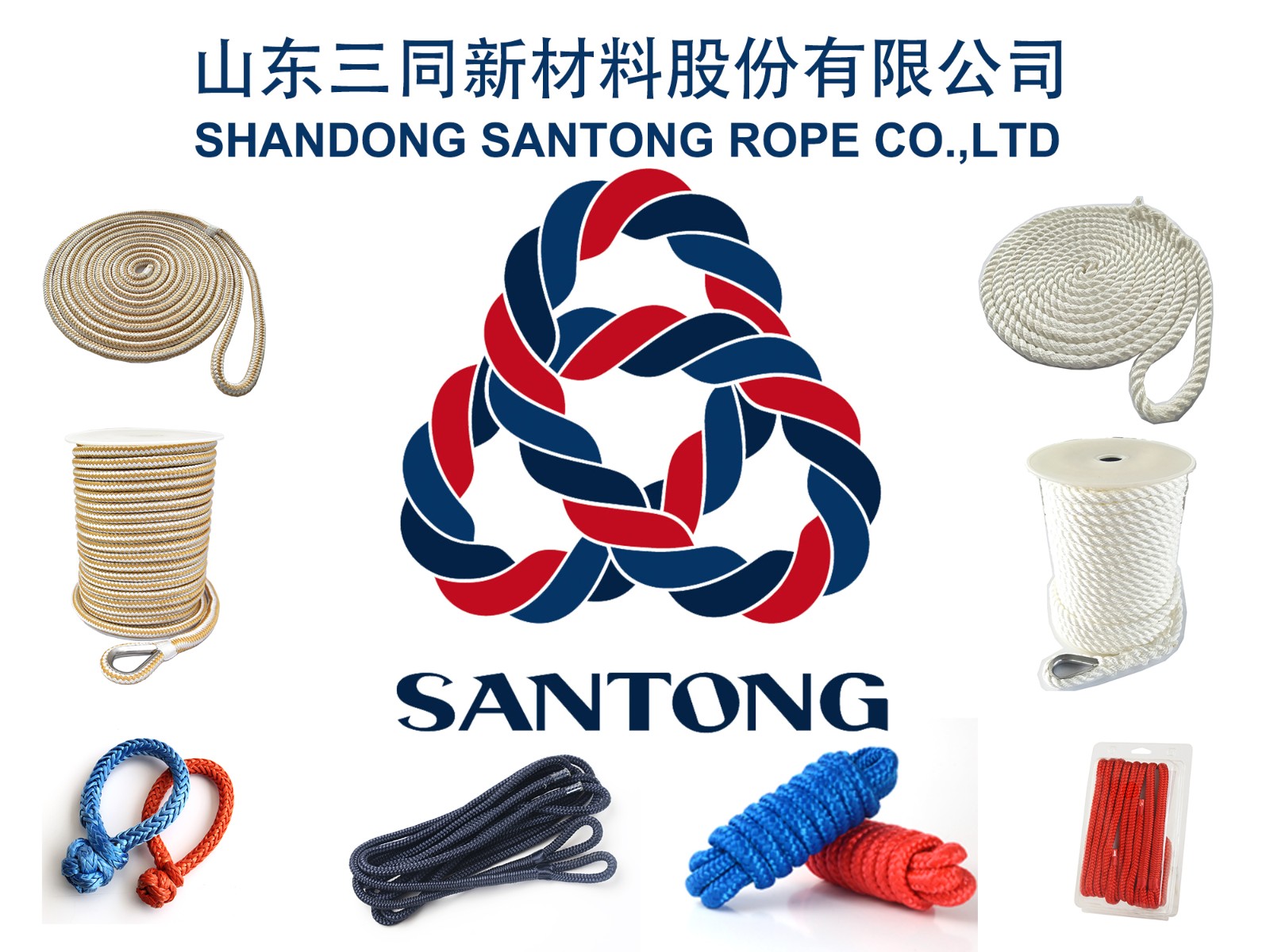 Company Details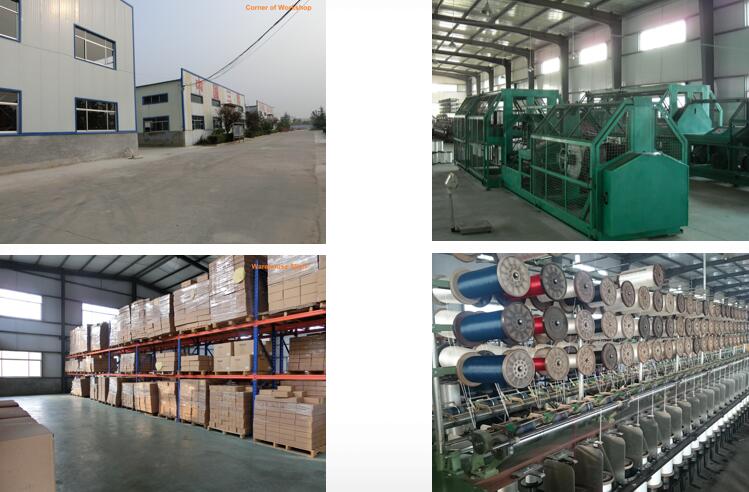 Feel Free to Contact
Established in the year 2004, we Shandong Santong Rope Co.,Ltd are well-known organization betrothed in manufacturing, exporting a comprehensive assortment of PRODUCTS, etc. Located at shandong/taian/feicheng/, we are supported by a robust infrastructural base that comprises different departments such as Procuring, Production, Quality Testing, Sales & Marketing and Warehousing & Packaging. All departments function under the direction of an adroit team of professionals to maintain streamline production. The production department is equipped with advanced machinery and equipment in order to produce products as per the defined quality norms. Owing to our ethical business practice, quick delivery, affordable price range and client-oriented approach, we are adding a long list of clients.