Product Details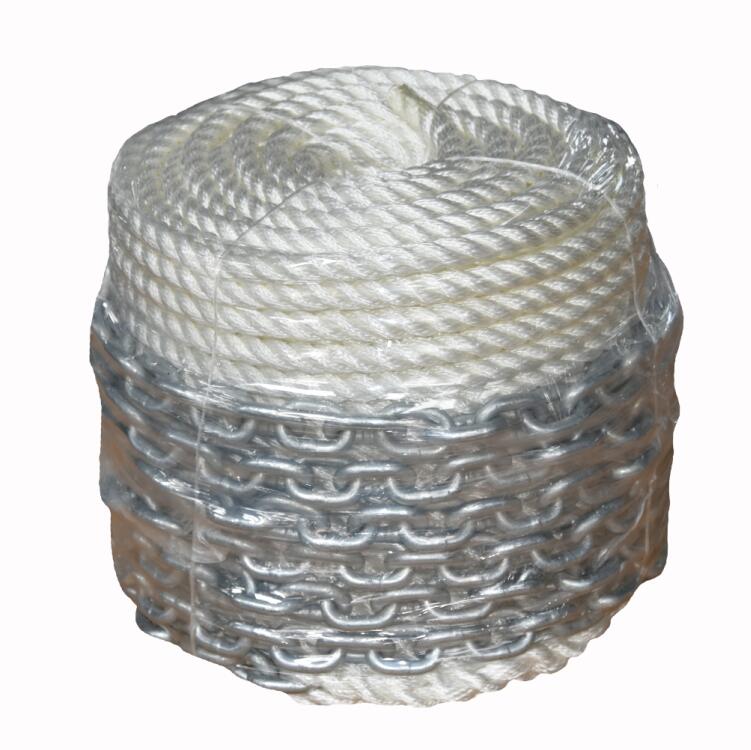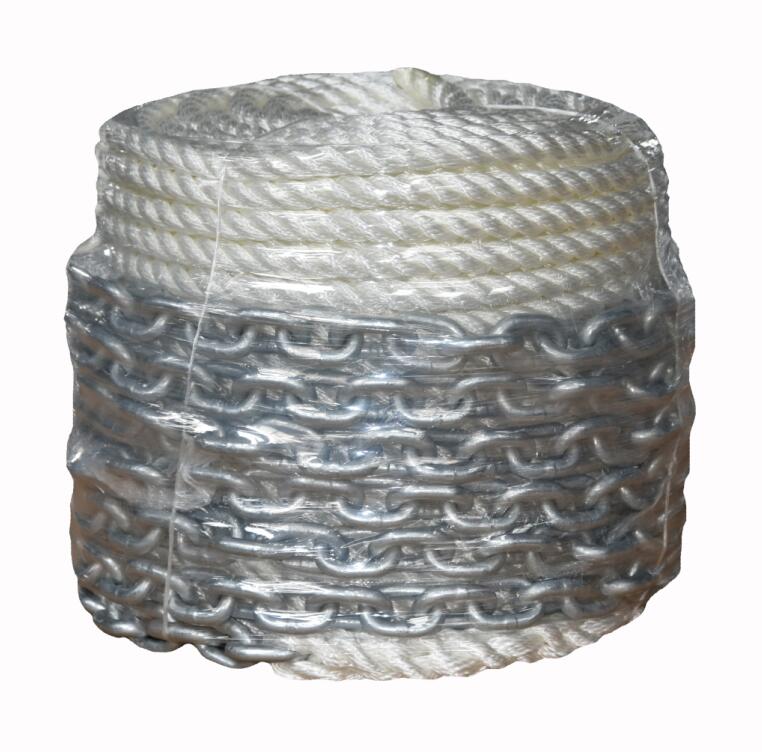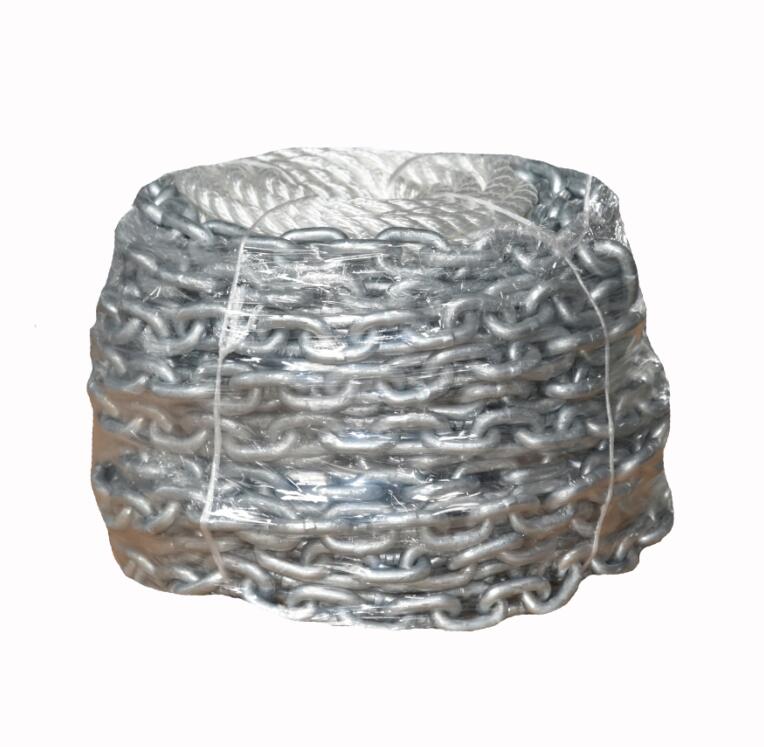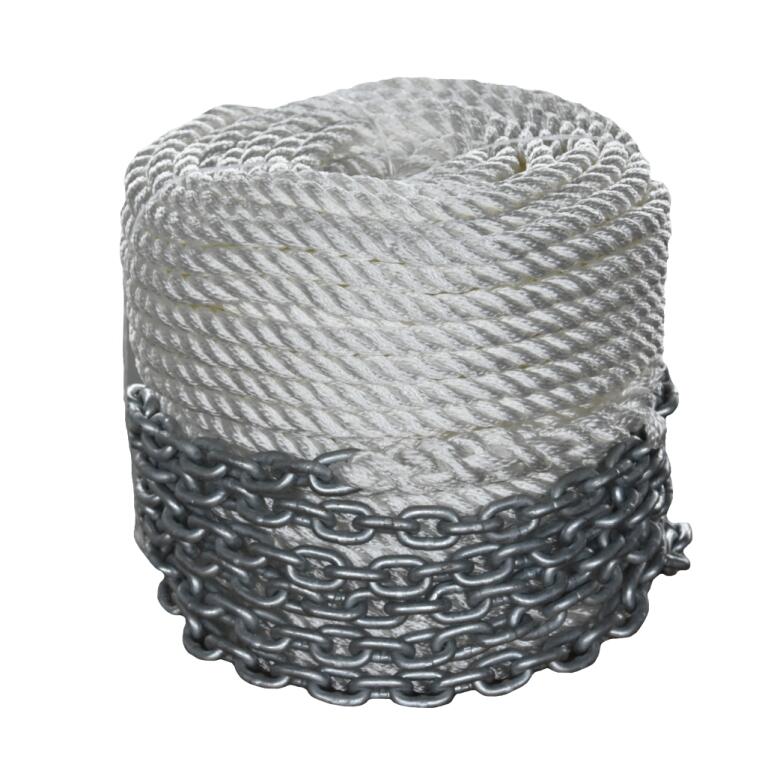 Product Information
The rope includes a chian which is professionally spliced to 3 strand twisted rope for easy attachment while the other end is heat-sealed to prevent unraveling.
Rope Size:9/16"*250'
Chain Size: 5/16"*20'
Main Products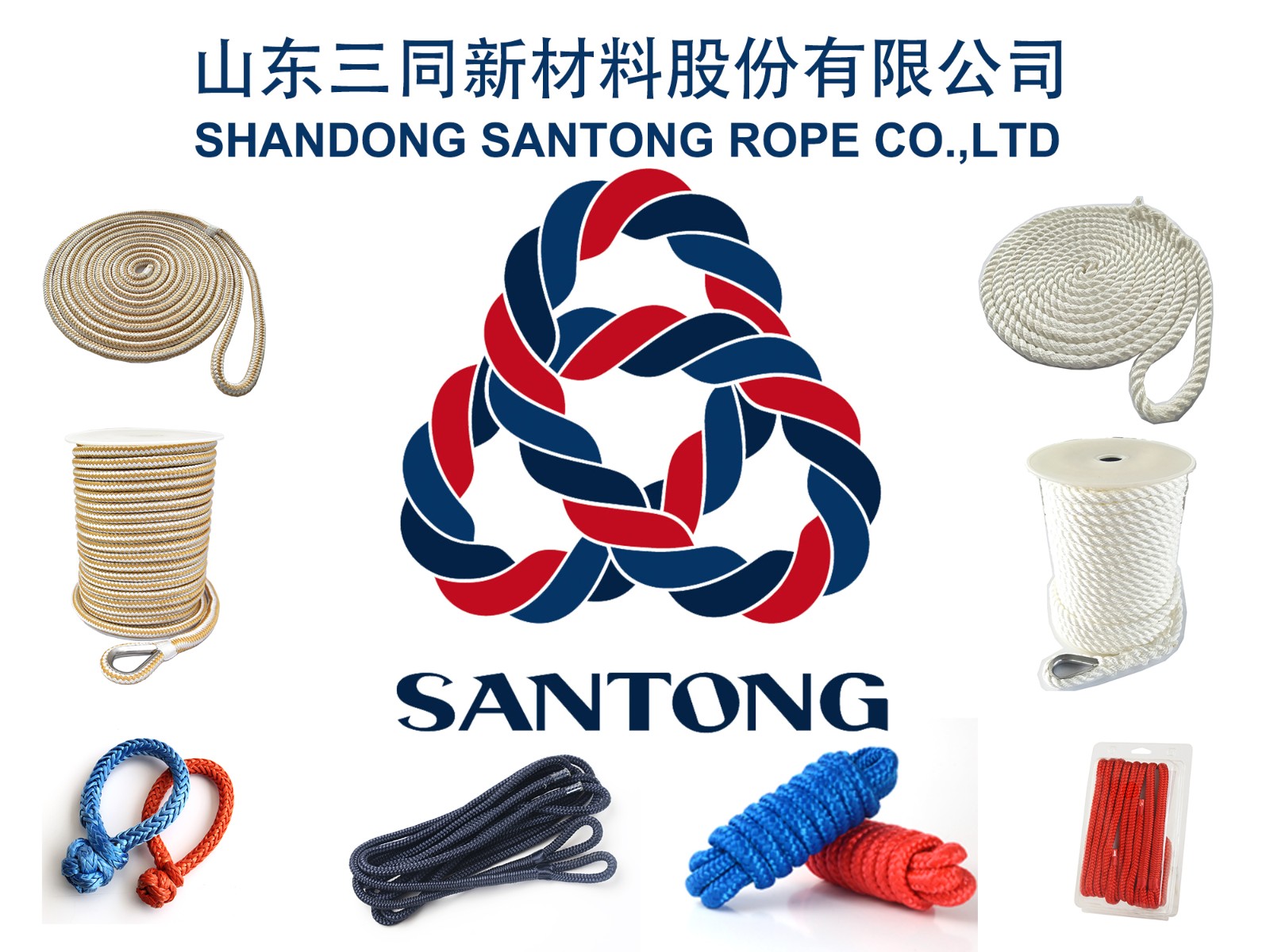 Company Details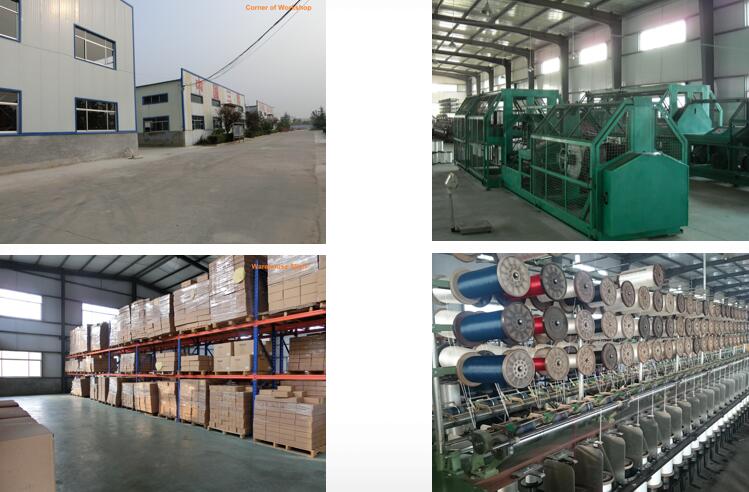 Feel Free to Contact
We, Shandong Santong Rope Co.,Ltd, are considered amongst the recognized manufacturers of an optimum quality assortment of PRODUCTS. The whole provided range of products is fabricated by the use of superb quality basic materials and progressive techniques. Furthermore, these products are available with us in accordance with the clients' specifications.