Bungee cord snubber
Description:
bungee cord snubbers are made with UV resistant nylon webbing sewn over marine grade elastomer.316 stainless steel hardware is used for strength,convenience and durability.It will hold up to 300 pounds 136kg.That's 10 times the capacity of most standard bungee cords.It requires over 25 pounds 11kg to fully stretch.
Besides,take bungee cord snubber boating,camping,biking,motorcycle riding---anywhere you want to be sure your load is held in place solidly,securely and safely.
Detail photo: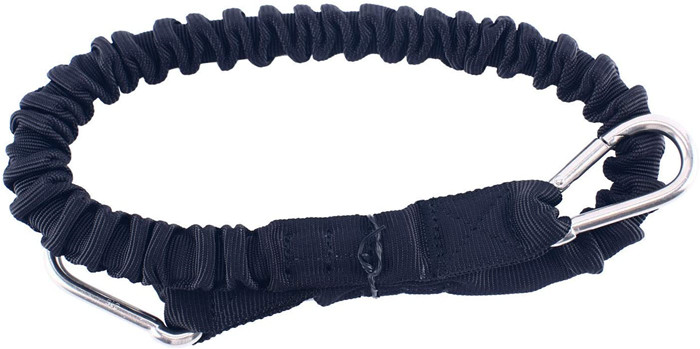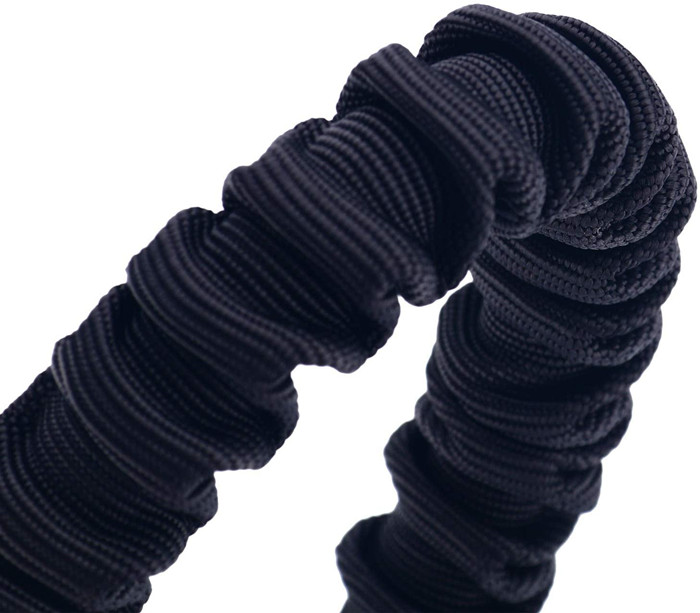 We Shandong Santong Rope Co.,Ltd, are Partnership based company established in the year 2004, placed at shandong/taian/feicheng/. As per the demands of our clients, we are engaged in manufacturing, exporting and wholesaling a high-quality range of PRODUCTS, etc. Under the direction of , we have achieved reputed success.