Product Details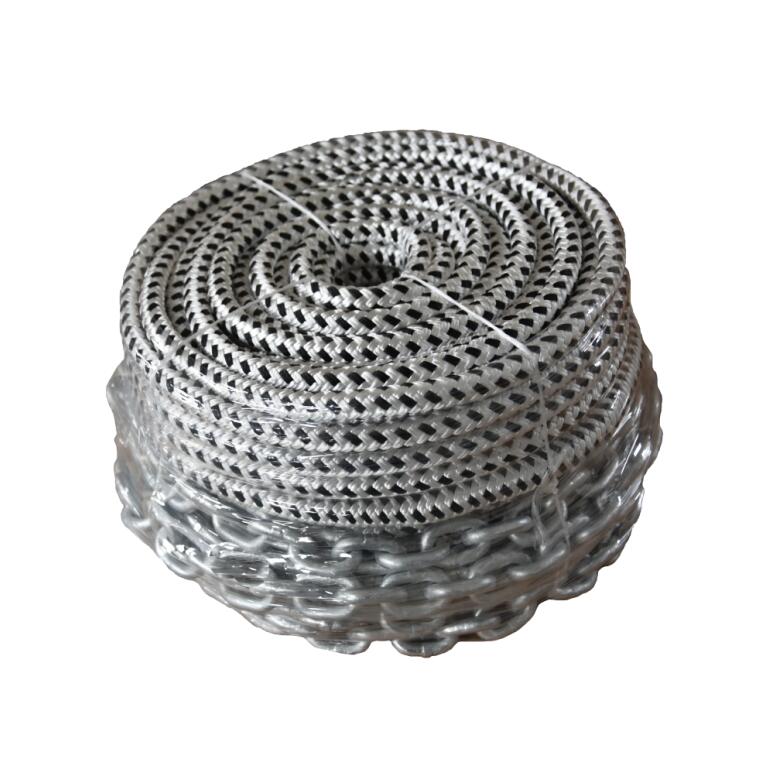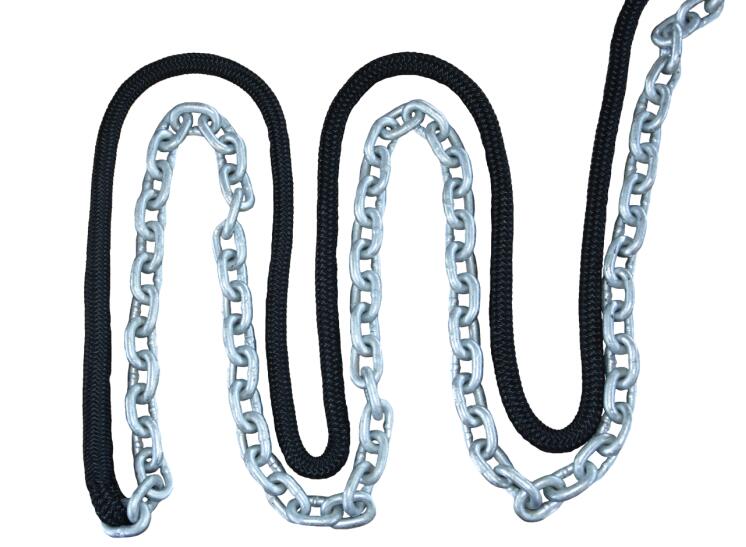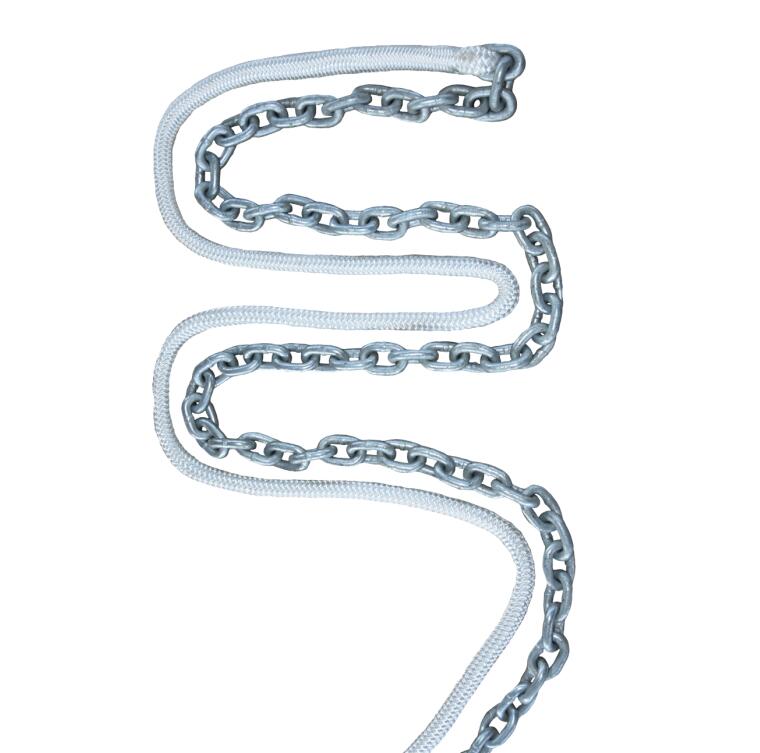 Product Information
The rope includes a chian which is professionally spliced to double braided rope for easy attachment while the other end is heat-sealed to prevent unraveling.
Rope Size:5/8"*200'
Chain Size: 3/8"*20'
Main Products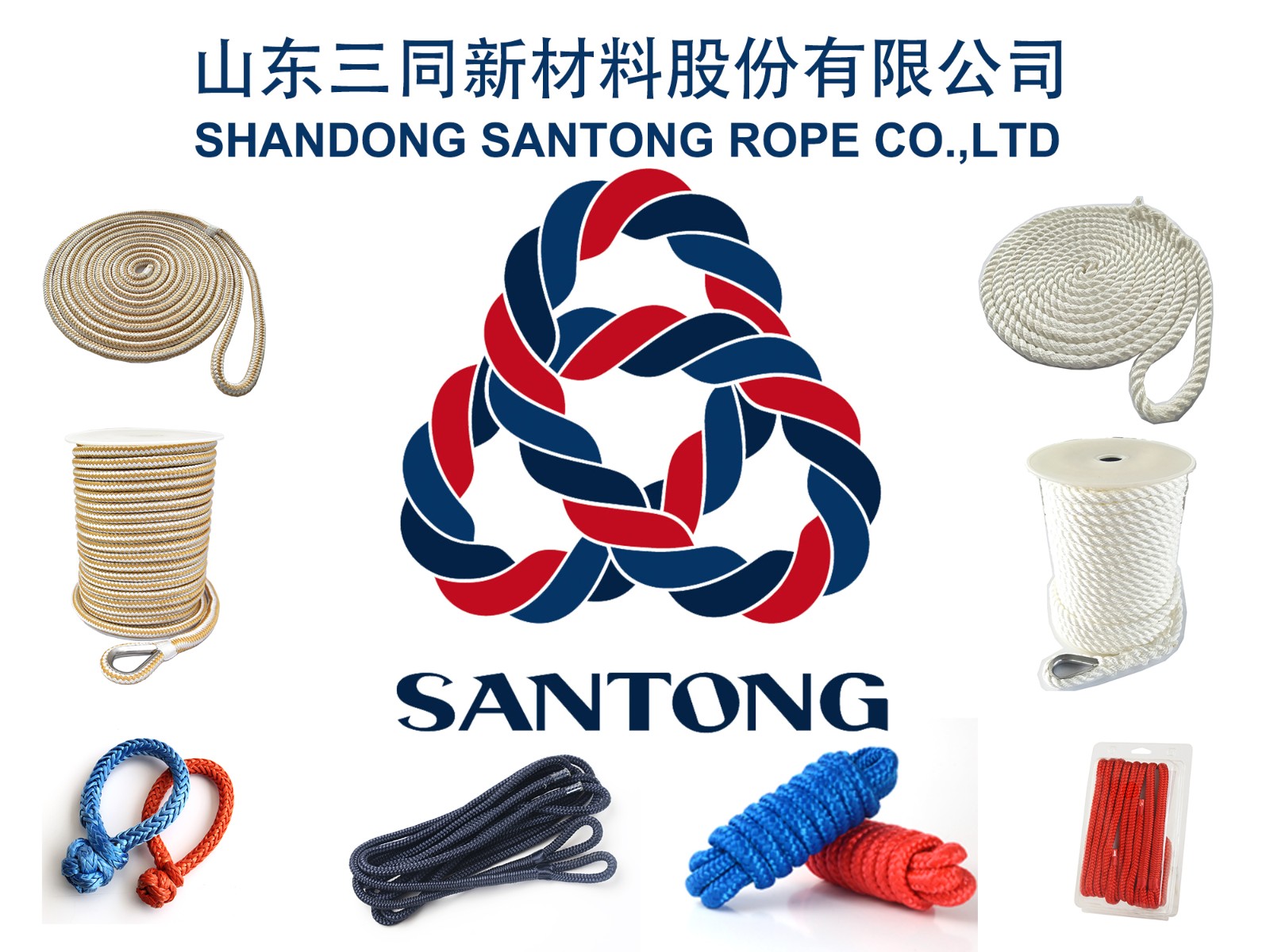 Company Details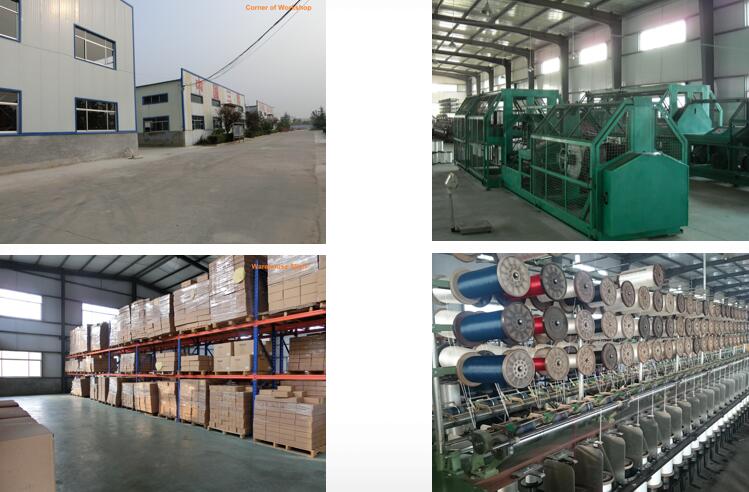 Feel Free to Contact
We Shandong Santong Rope Co.,Ltd, are Partnership based company established in the year 2004, placed at shandong/taian/feicheng/. As per the demands of our clients, we are engaged in manufacturing, exporting and wholesaling a high-quality range of PRODUCTS, etc. Under the direction of , we have achieved reputed success.