PRODUCT DETAILS:
Features a loop and slider at each end for easy attachment and quick docking.

The bungee cord is hidden inside the rope and acts as a built-in snubber.
Two EVA foam floats protect the boat fron chafing.
Each 6 feet bungee dock line stretches to 9 feet making it easily to do adjustments depending on cleat locations at the dock.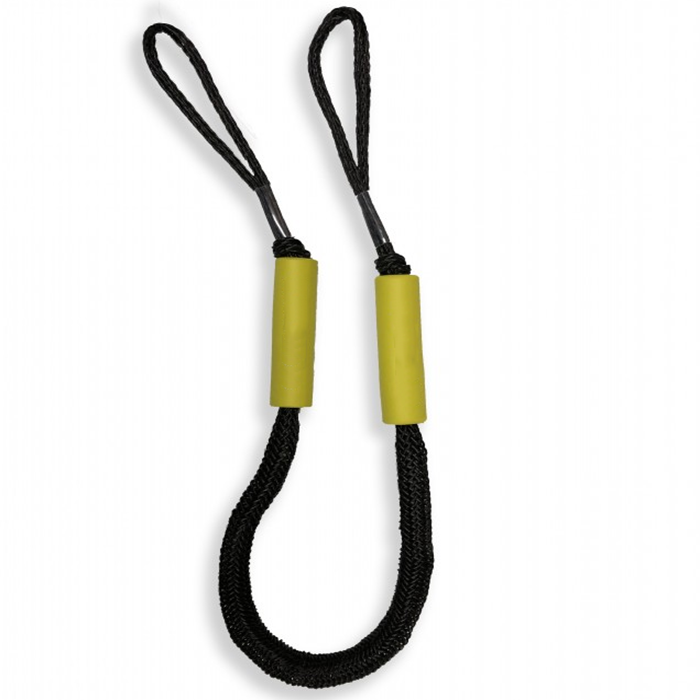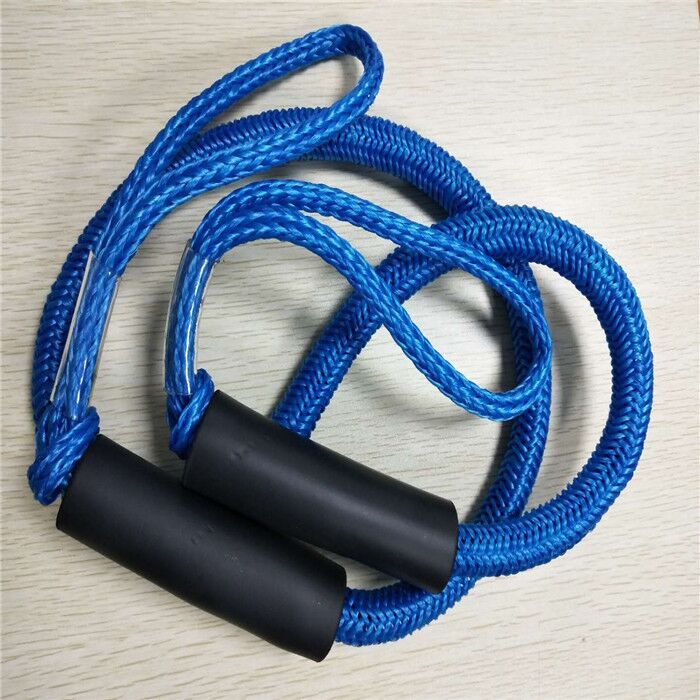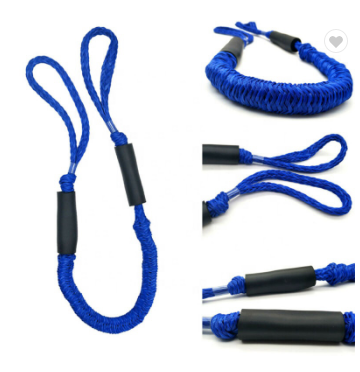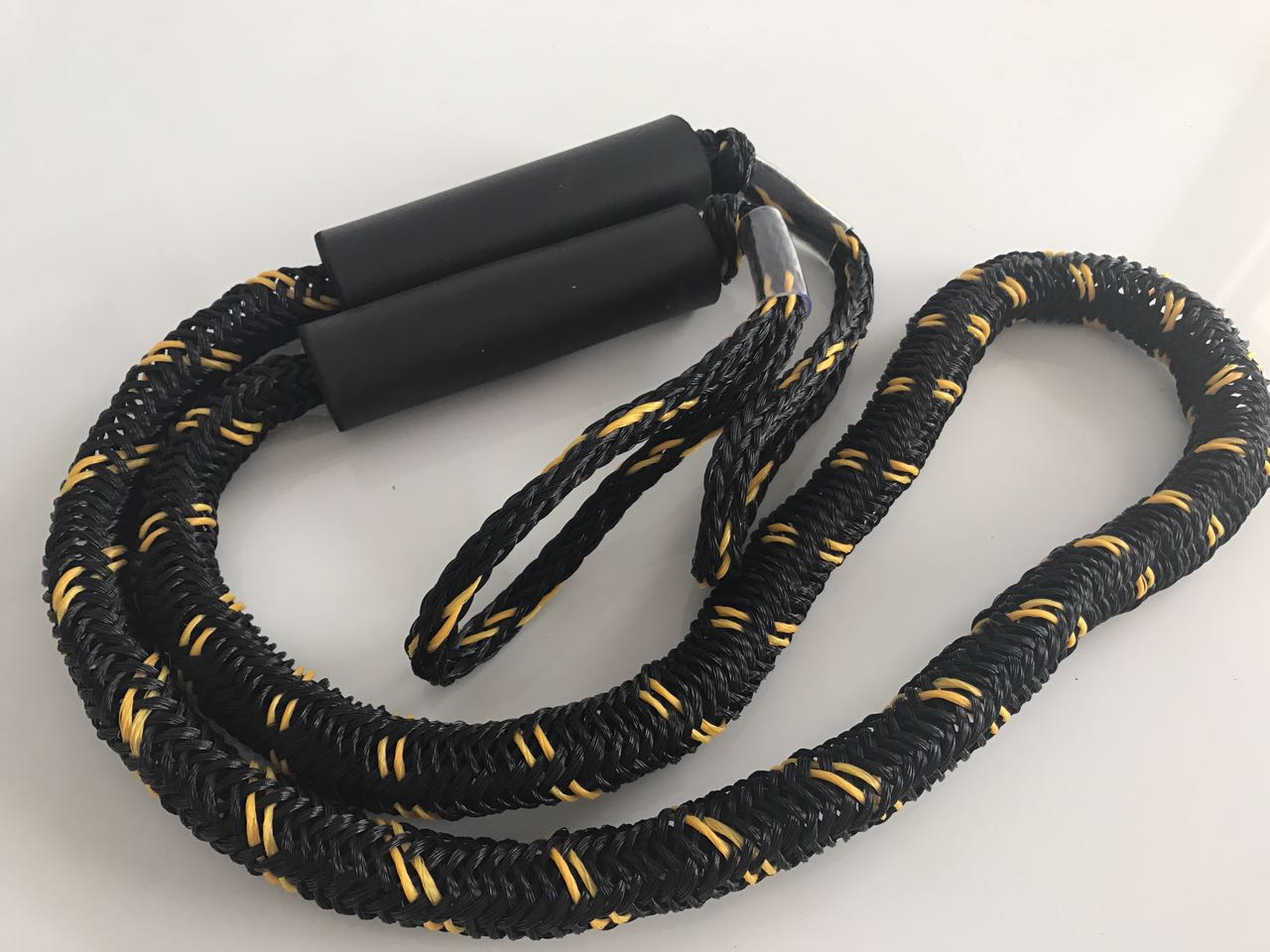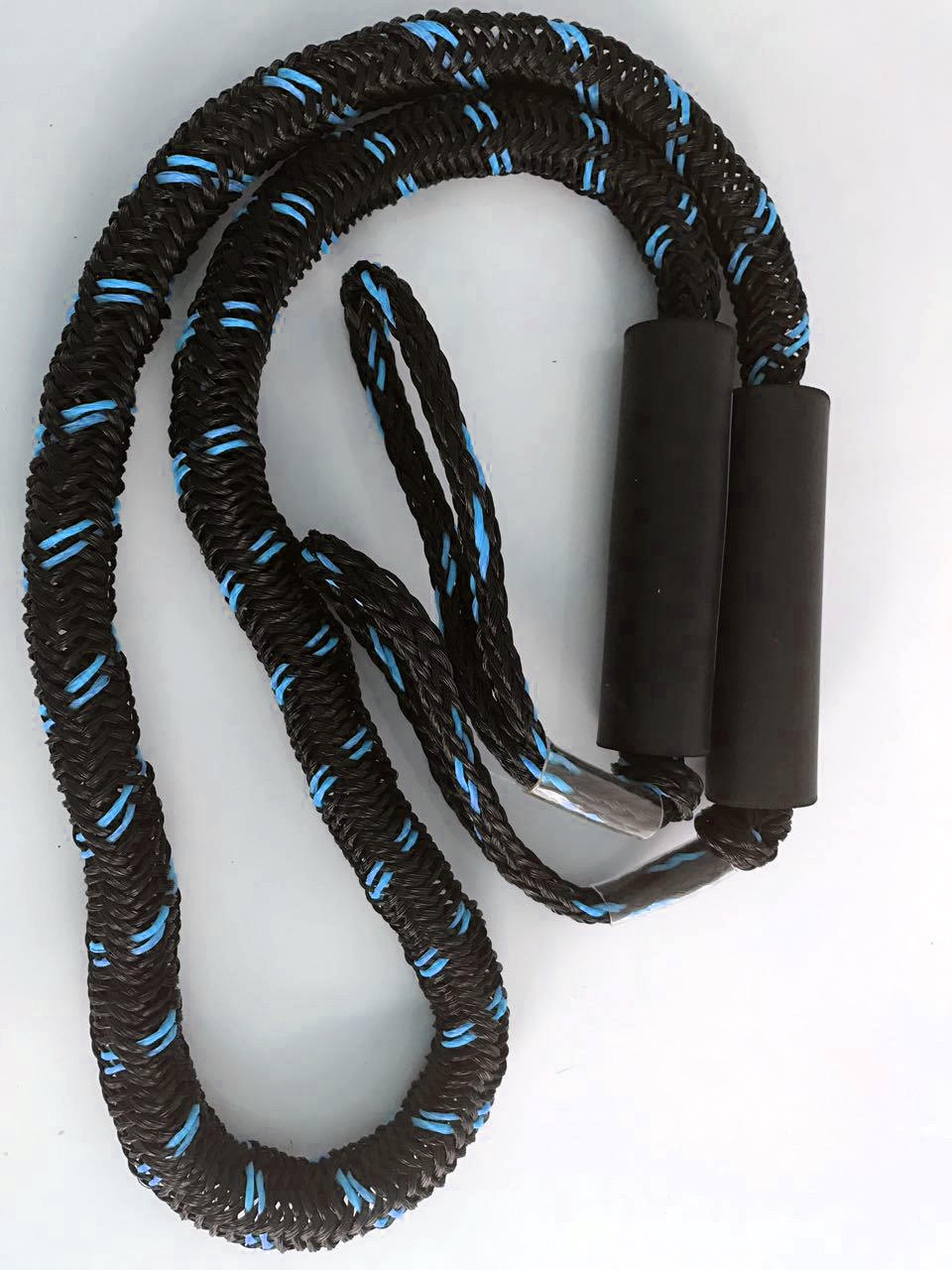 PACKAGE:
Clam shell, PE/ PVC bags, or breathable bag in 1, 2, or 4 packs.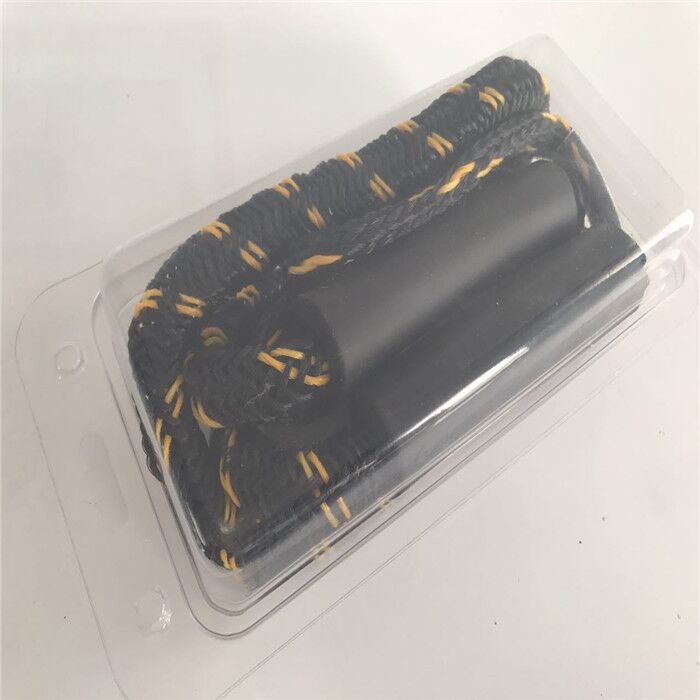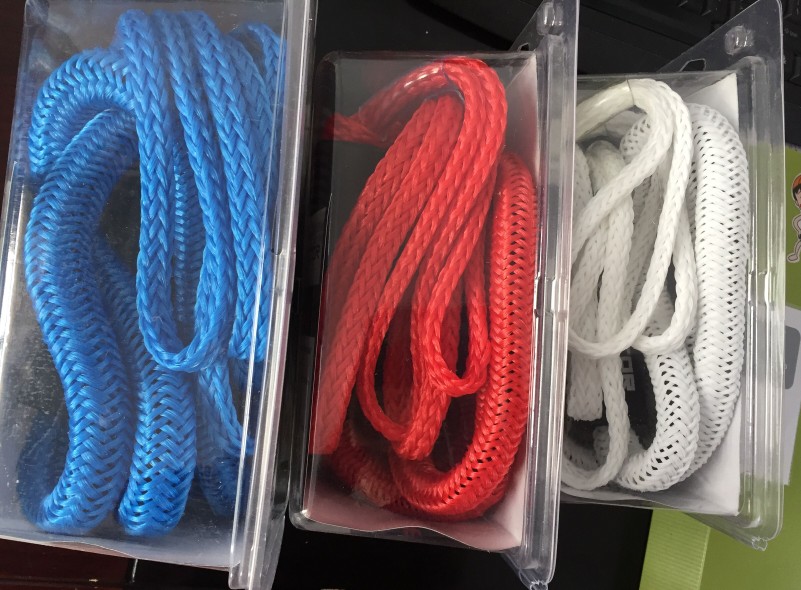 PAYMENT TERMS:

L/C or T/T accepted
Welcome to inquire us to learn more details.
Shandong Santong Rope Co.,Ltd started its business journey with an aim of providing customers a superior quality product range at affordable rates keeping in mind the requirement of customers. With our business offices situated in shandong/taian/feicheng/, our company is operating all business activities as a SoleProprietorship business entity since our commencement in 2004. Our promoters have over 17 years of knowledge and experience and they strongly believe in the concept of quality and prompt delivery. We have been one of the prominent organizations in industry known to offer PRODUCTS and many more. The experience and knowledge of the promoters combined with latest technology reflects in each and every product that is being developed under hygienic and environment friendly conditions. They are efficiently packaged to avoid Damage and to retain it's originality. We have customized packaging options for our clients as well. We have tie-ups with the best shipment and courier agencies to facilitate hassle-free export of our products abroad.