PRODUCT DETAILS:
Material: nylon or polyester Construction: Double braided Color: Customized Diameter: 9/16inch Length: 250feet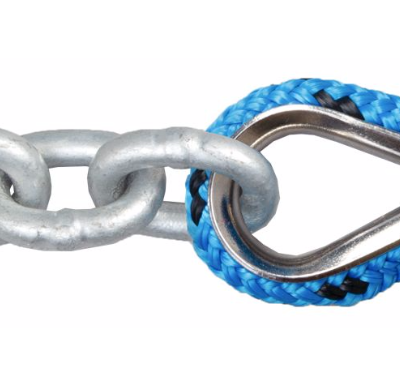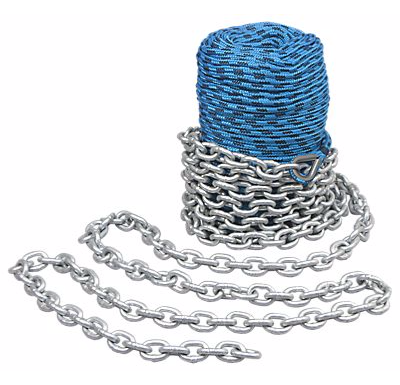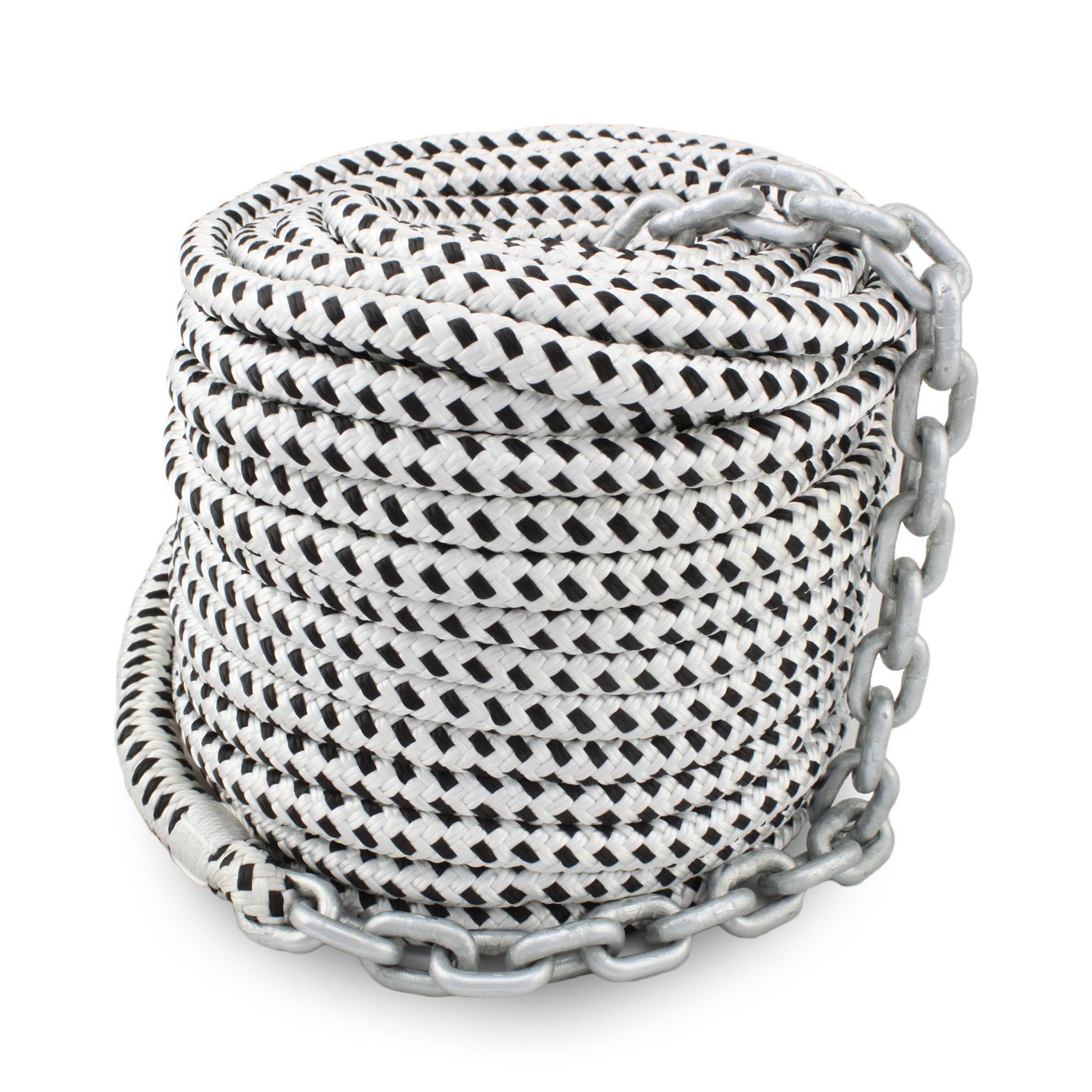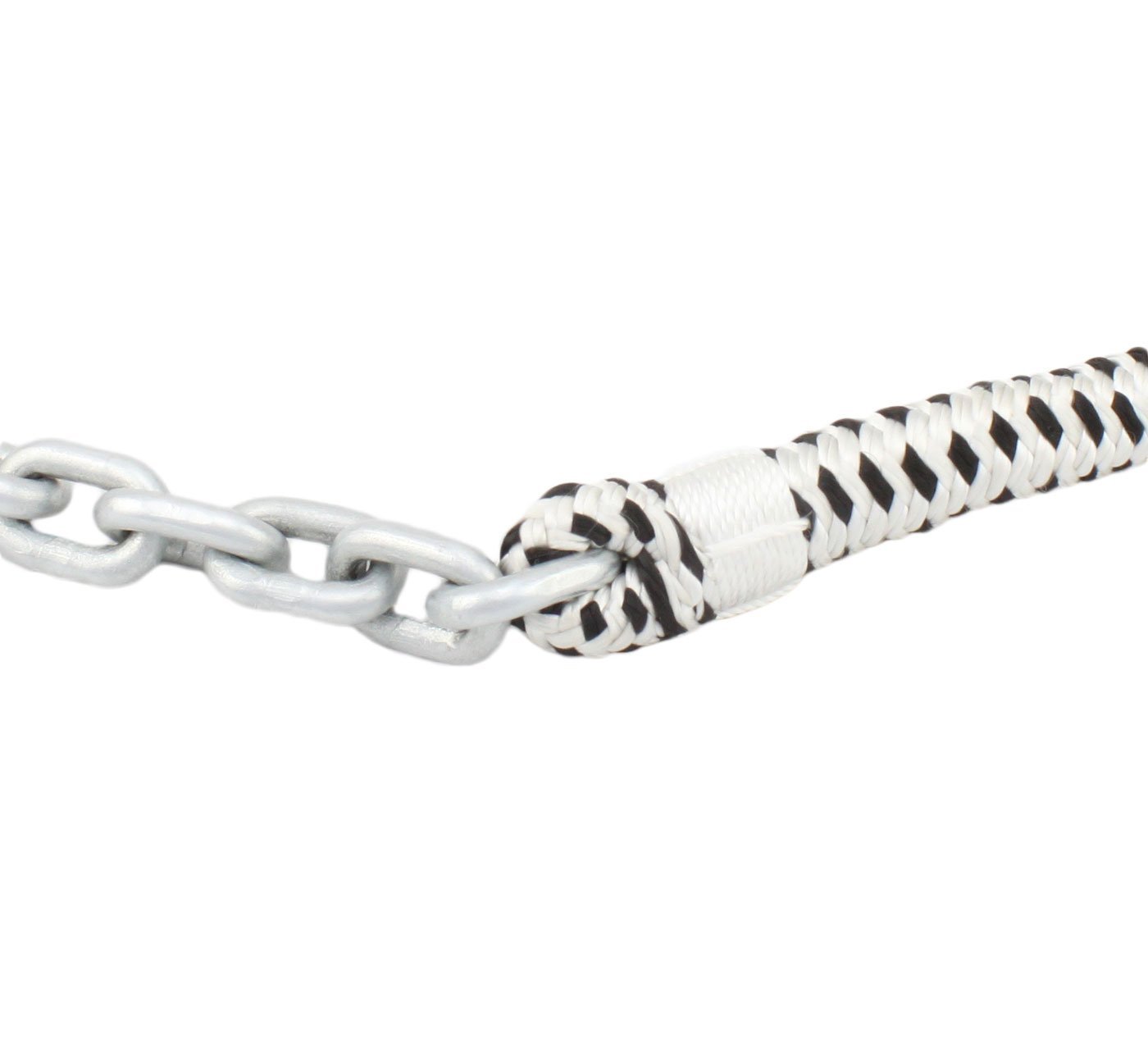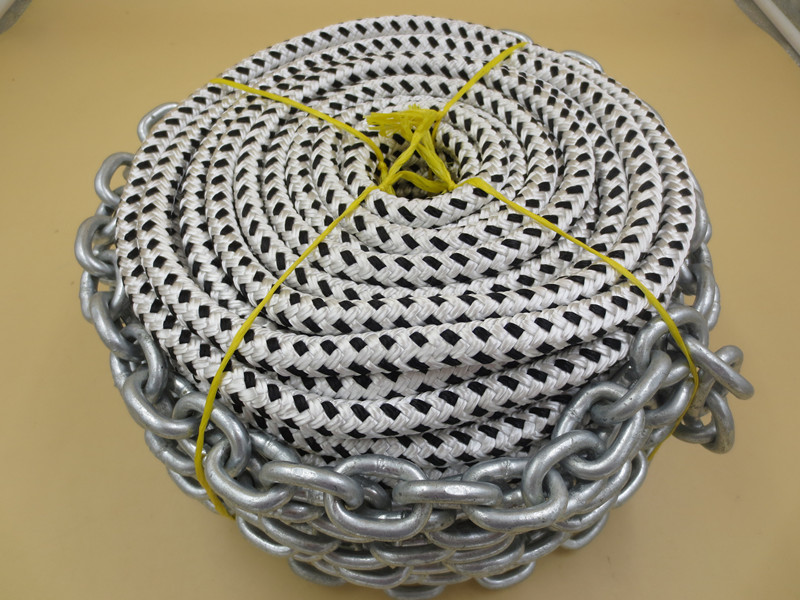 Package:

Roll package with pallot outside.
Thank you for your inquiry about us.
Established in the year 2004, at shandong/taian/feicheng/, we, Shandong Santong Rope Co.,Ltd, are among the few highly acclaimed Manufacturers and Service Providers of a vast array of PRODUCTS. Since our inception, we have been engaged in offering opportunities to people to escape from the monotony and humdrum of their routine-bound schedules and turn their mere existence into enjoyable moments. The adventurous activities offered by us offer people a chance to escape the stress of city life. Through these revitalizing activities and sports, people are able to let go of the clamor and dust present in the cities and enjoy a dream holiday replete with adventure, thrill and sports. We have established ourselves as one of the reputed names in the adventure sports arena by offering standard as well as customized adventure tour packages at the most budget-friendly rates.